Dyslexia Assessment for Languages of India (DALI) is a dyslexia diagnosis tool, which has been re-designed to make the process of screening for teachers and diagnosis for psychologists and the child simple and effective by making the tests visually engaging, user friendly and organized.
Dyslexia is a neurological condition, which results in a difficulty with language and sequencing at various levels, and is often seen as a problem. It can more appropriately be described as a condition that reflects a different kind of mind, mostly gifted and productive, a mind that learns differently to other children in the pool. As the risk for dyslexia is defined and detected primarily based on the problem areas and challenges associated with dyslexia, it is important for the diagnosis tool to encourage a supporting and caring attitude among educators.
If we look carefully, if we search behind the defences a child erects,
we will find the treasure that is in every child.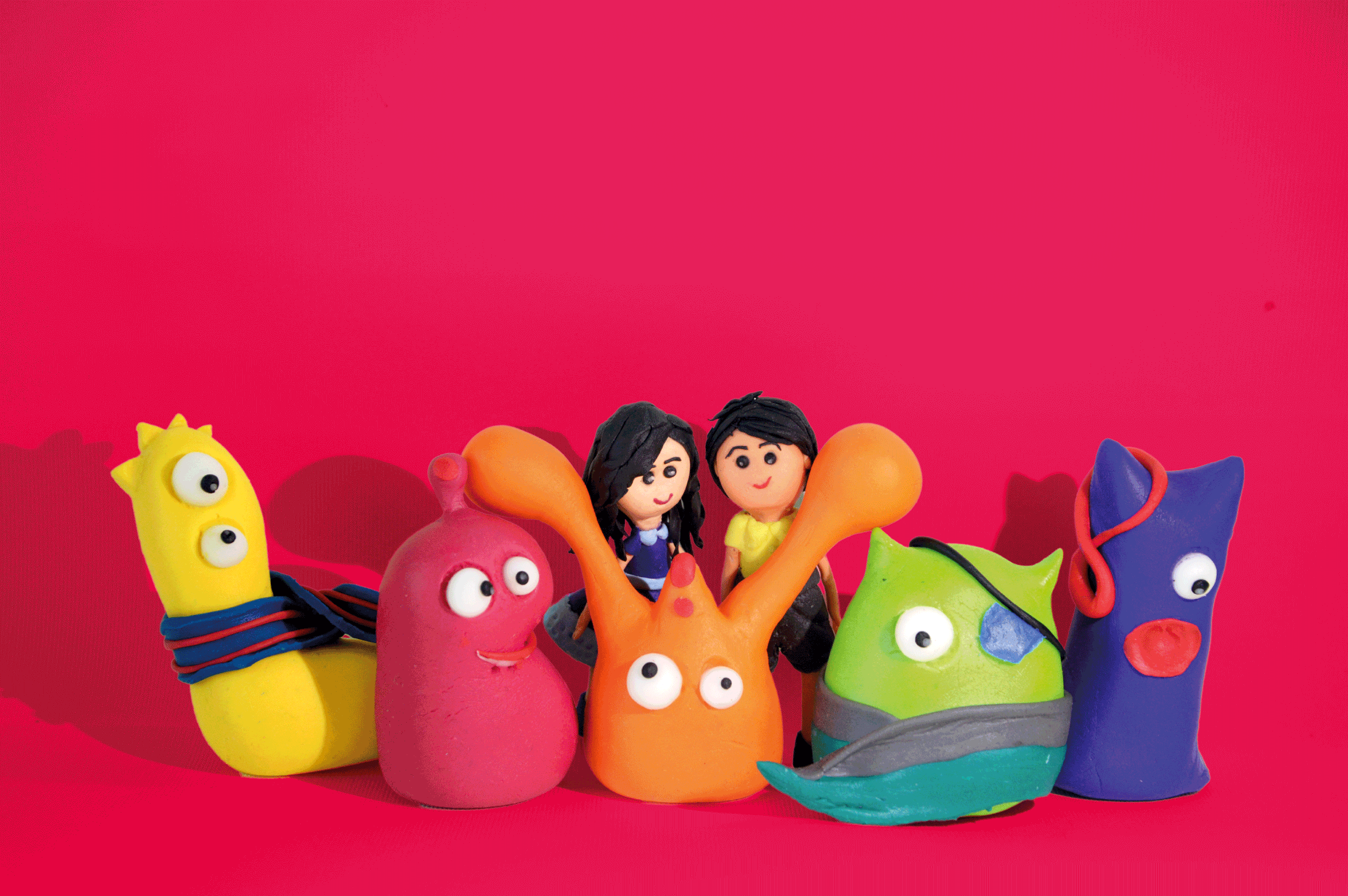 DALI, a revolutionary dyslexia diagnosis tool was indigenously developed at the National Brain Research Centre under the leadership of Prof. Nandini Chatterjee Singh and her team under the aegis of a project supported by the Department of Science and Technology, Government of India. It was standardized and validated across four languages (Hindi, Marathi, Kannada and English) across schools at five centres (4840 children – classes 1-5).
VISUAL LANGUAGE
DALI is supportive and caring with a strong focus on positivity and growth. The visual language highlights the importance of dyslexia assessment in at least two languages – English and Native Language by creating a multilingual and flexible visual identity.
DALI's logo is simple, flexible and structured, similar to the diagnosis process. The typographical design lays equal emphasis on English and Native languages (Hindi, Kannada and Marathi).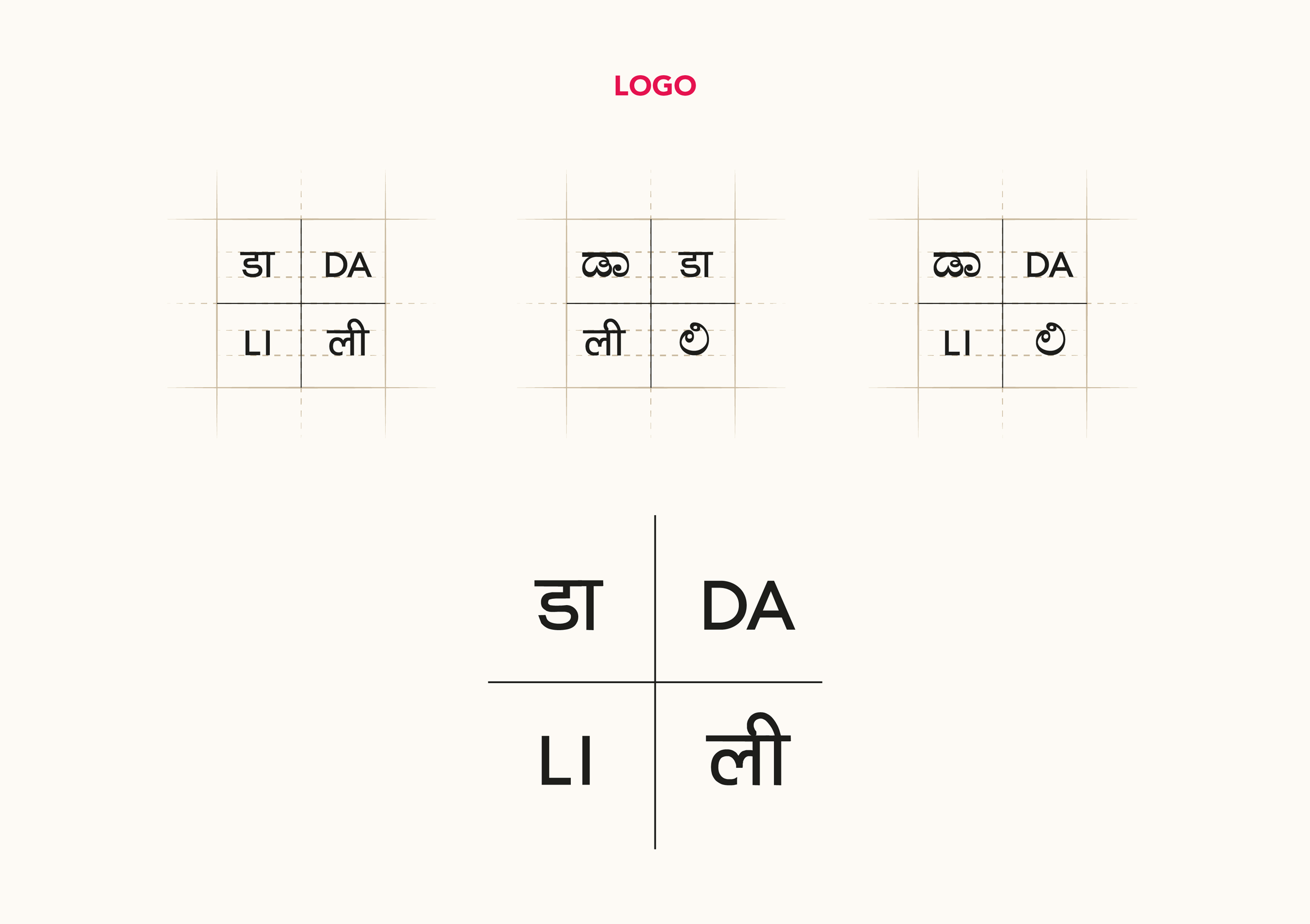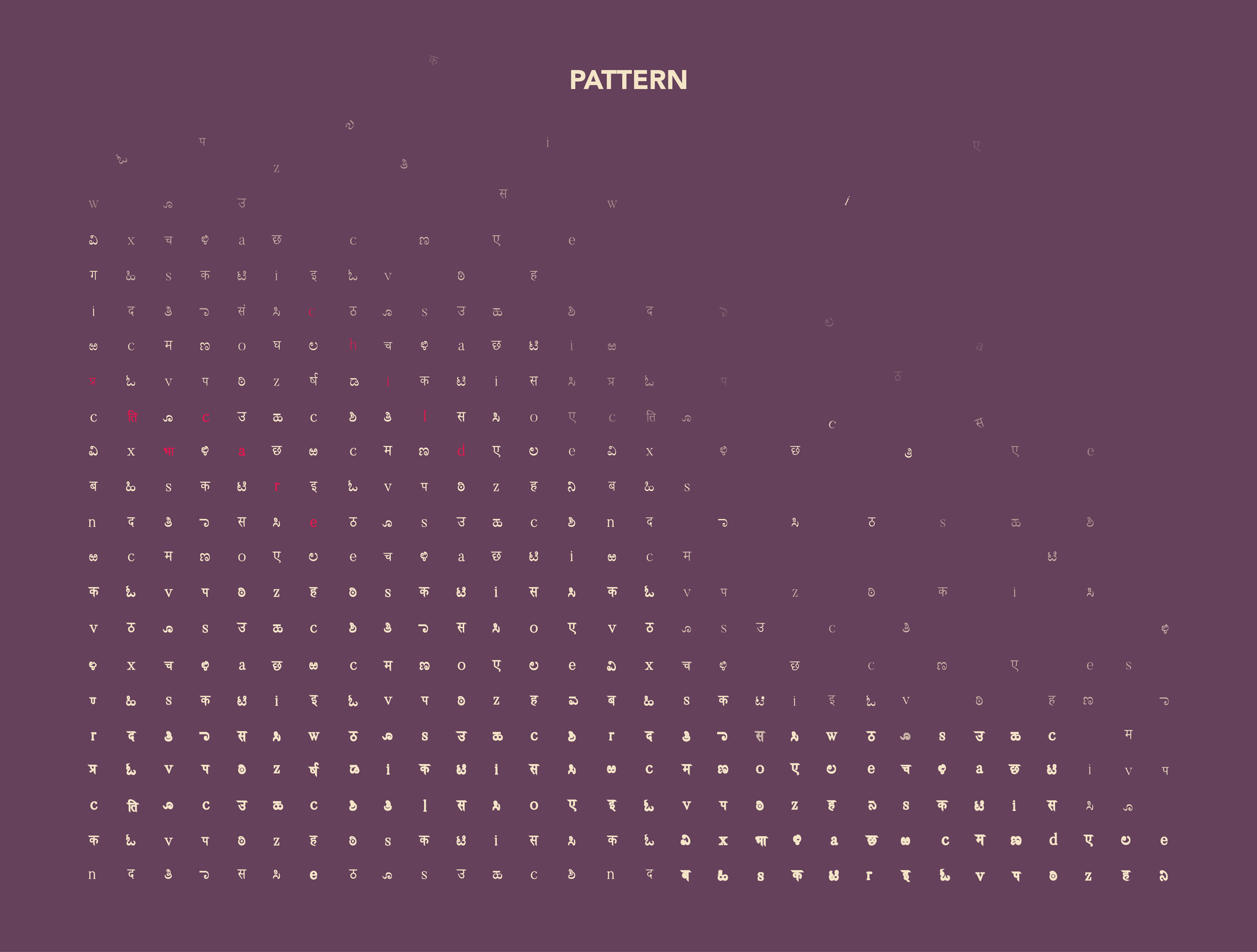 The Language Assessment Battery (iLAB), which is for psychologists, special educators or language experts, requires a child to actively participate in all the tests, and perform to the best of his or her abilities so as to get accurate results.
Alphapet, a game, is an addition to iLAB. The primary objective is to transform the experience of the test for the child by weaving elements of fun with the test and having a simple reward system to motivate him/her to participate actively throughout the session. In this game, the child is introduced to a new Alphapet after the completion of each test as a reward. Alphapet unifies the objective of completing the tests both for the child and psychologist. The psychologists who worked on developing the iLAB appreciated the addition of Alphapet. Alphapet was tested with children between the ages of 5-7 years, and the children loved the finger puppets.