I have always been interested in the patterns that electric transmission wires create and the way they connect. They are just everywhere! I decided to brand them Veins… Veins of the City. I didn't see them only as communication lines or something that connects but also as a reflection of our everyday lives. Veins branding was done for a course at Srishti Institute of Art, Design and Technology.
Veins visual identity is not just a logo. It includes a set of different visual elements that succeeds in imparting the brand a distinctive as well as unique look and feel. These elements when used appropriately helps in instantly recognizing the brand. Photography has been primarily used in this project.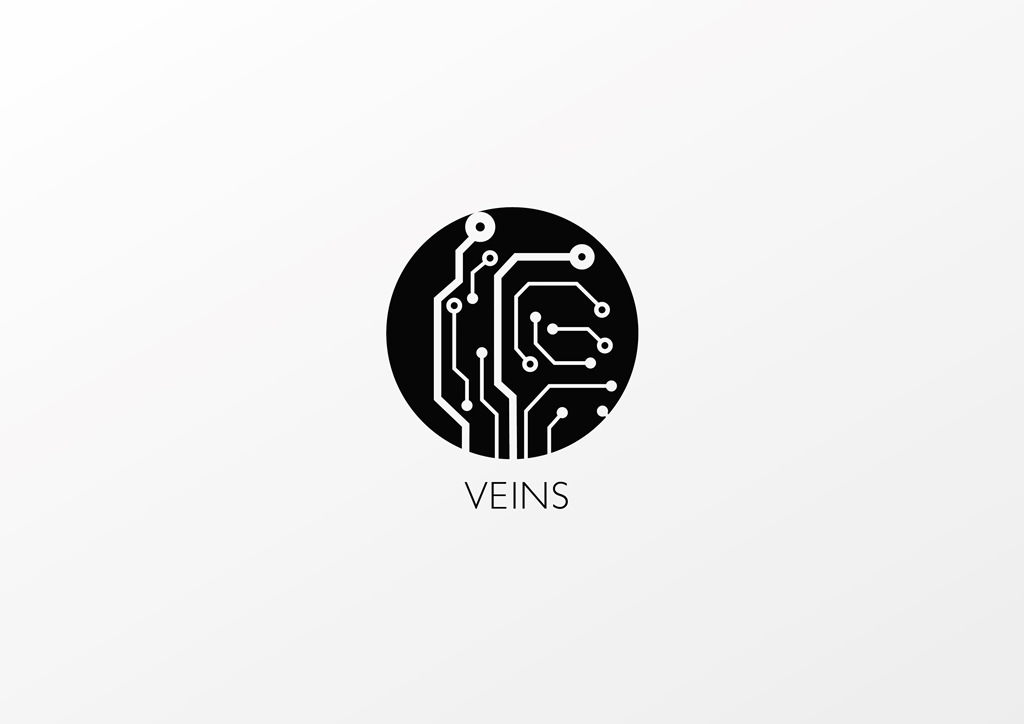 Veins Logo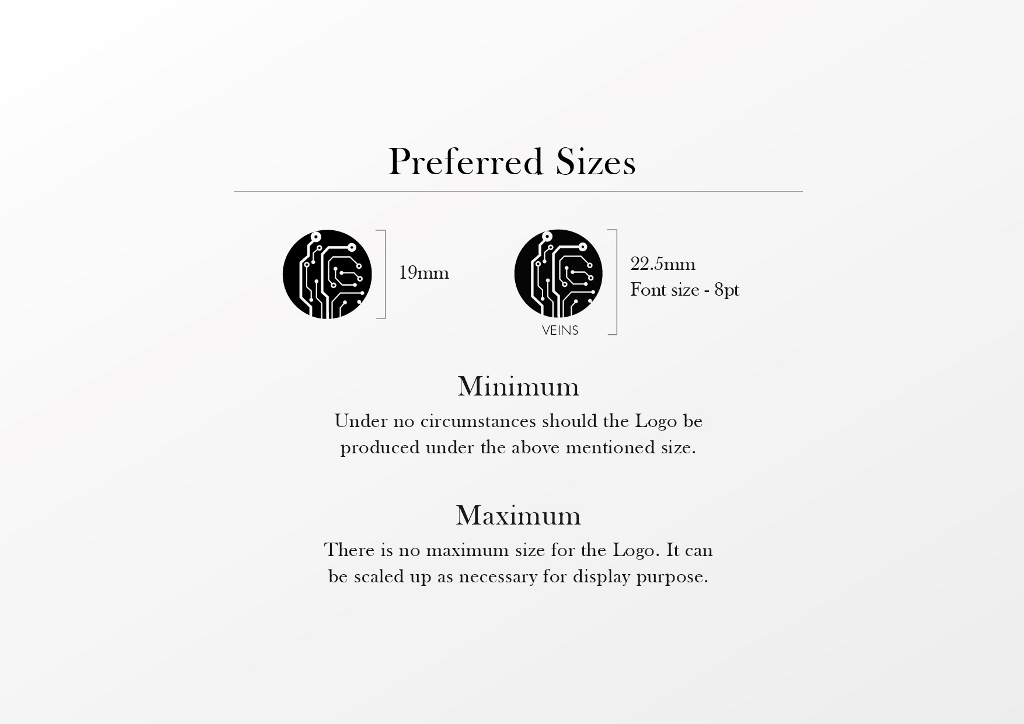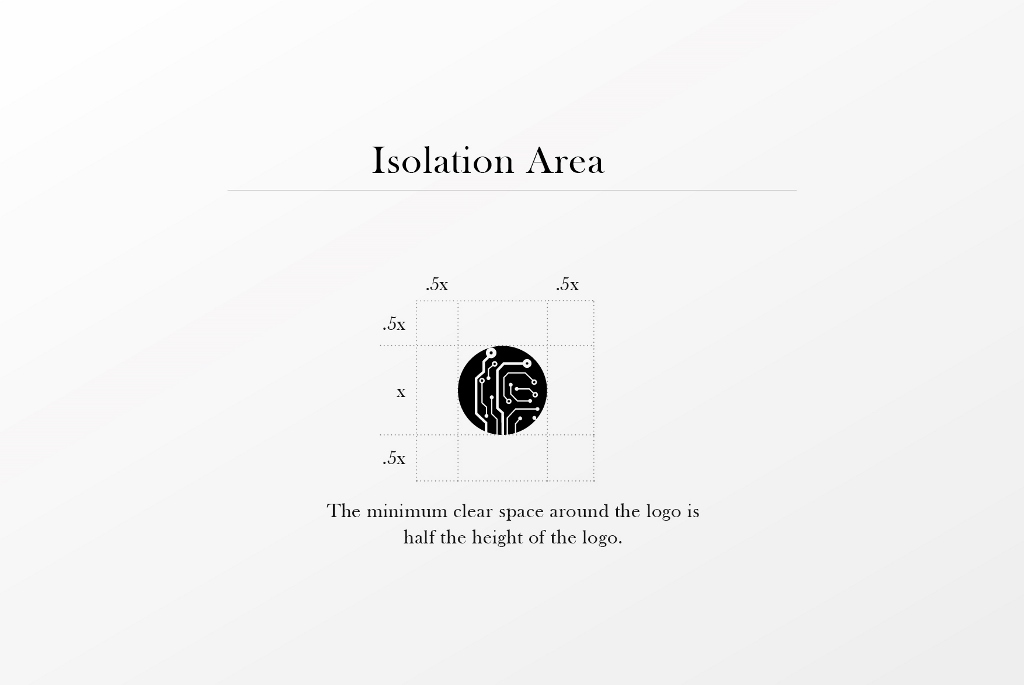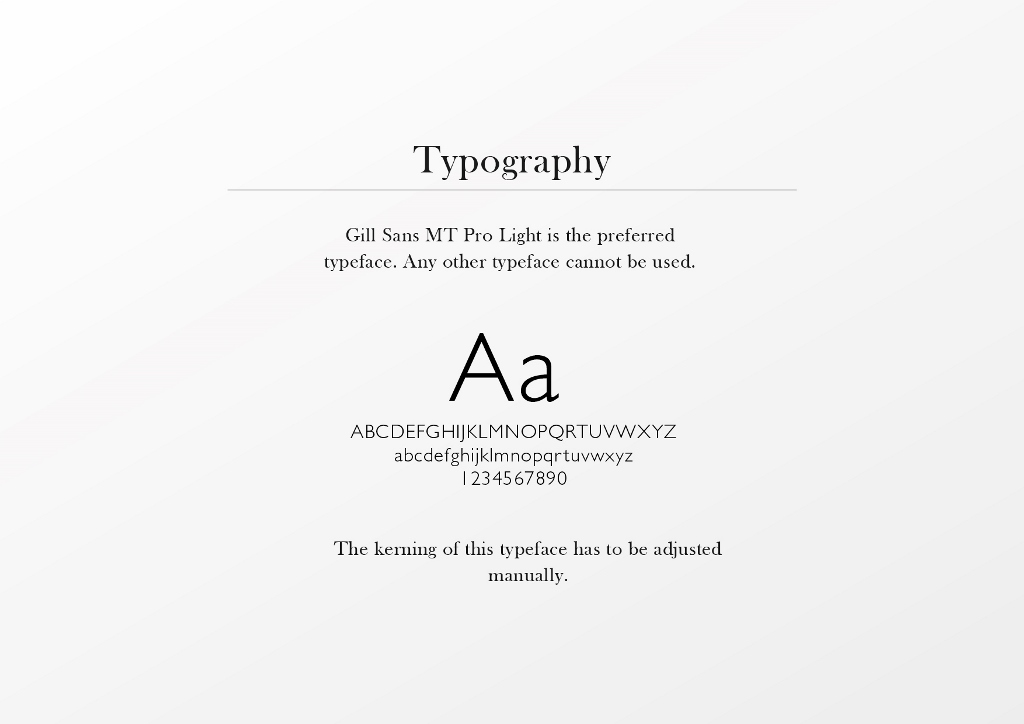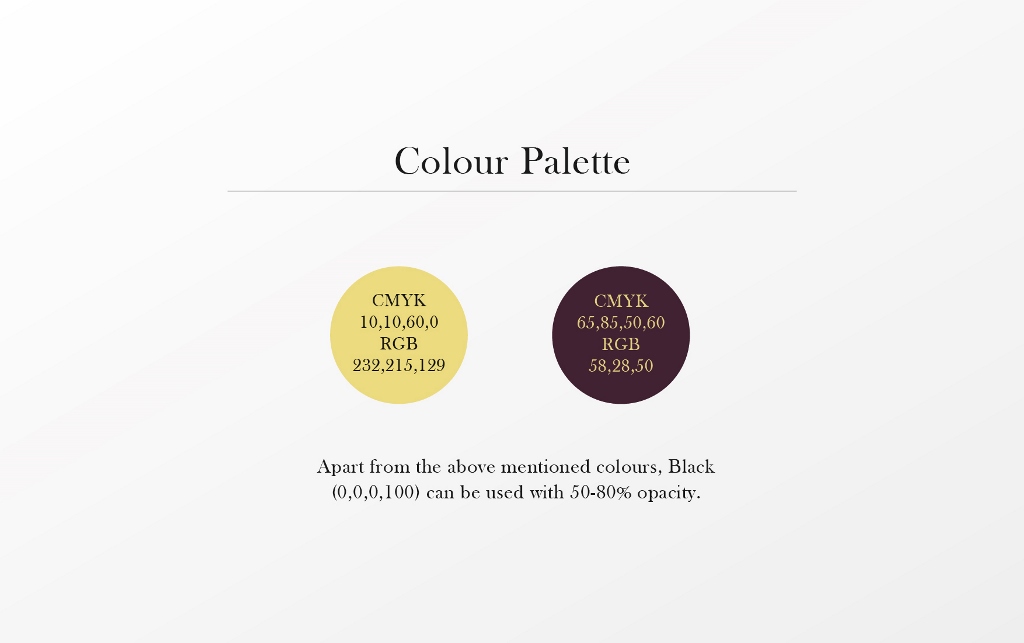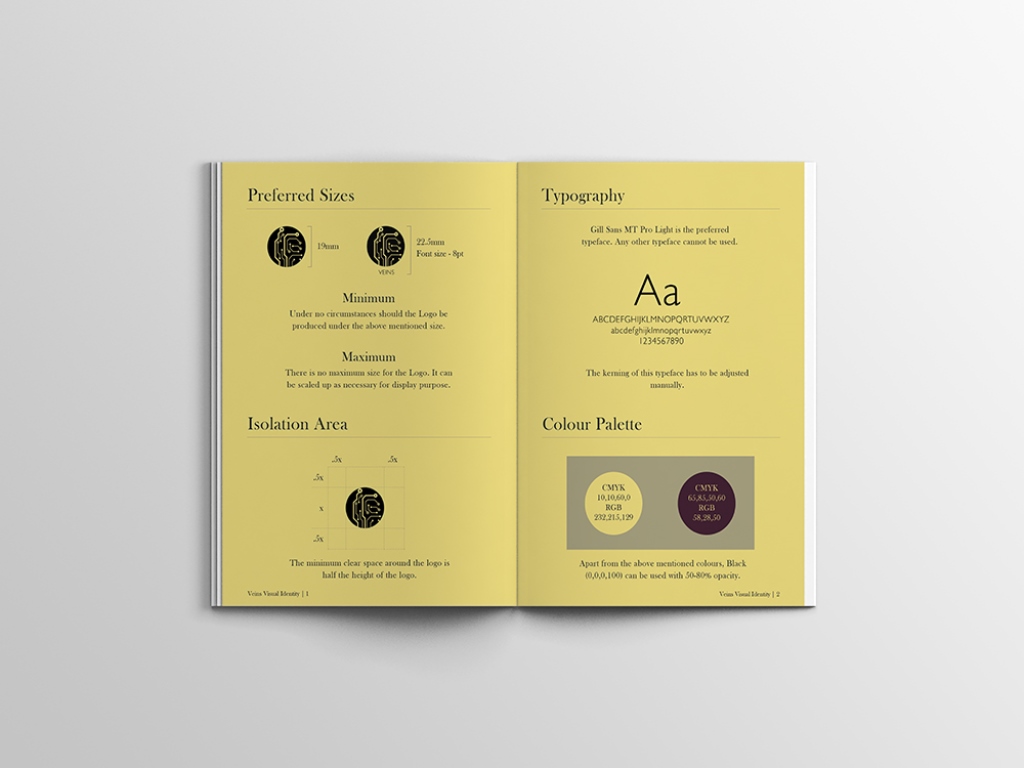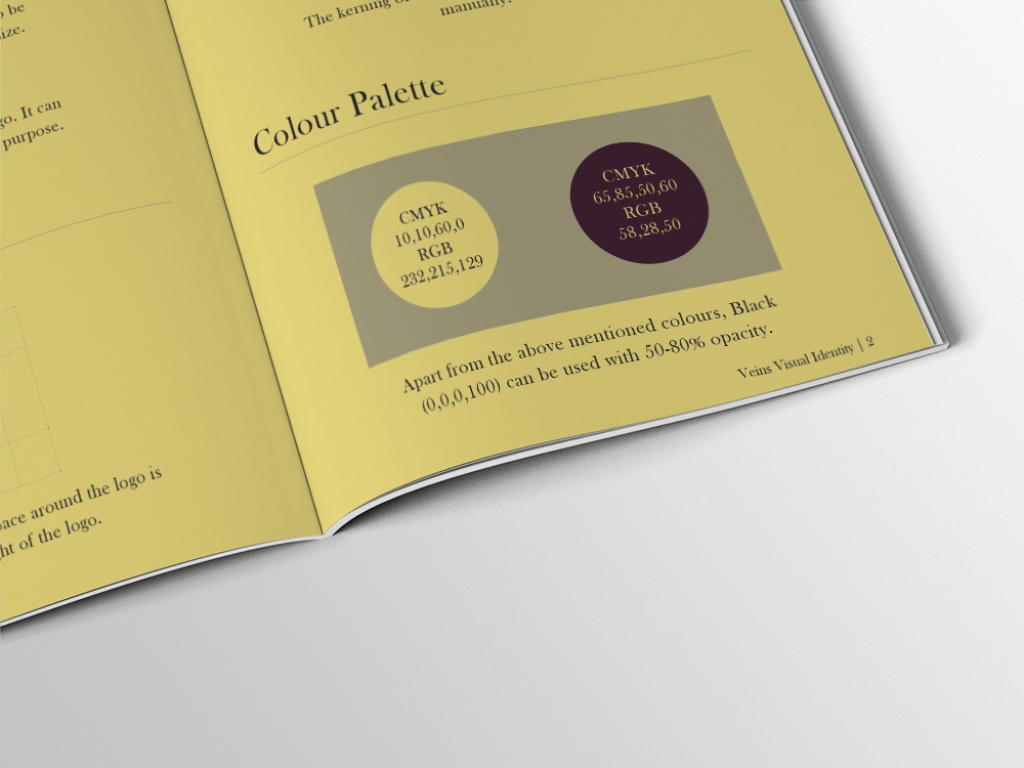 POSTCARDS
A set of 8 postcards were designed.
A2 POSTERS:
NOTEBOOK: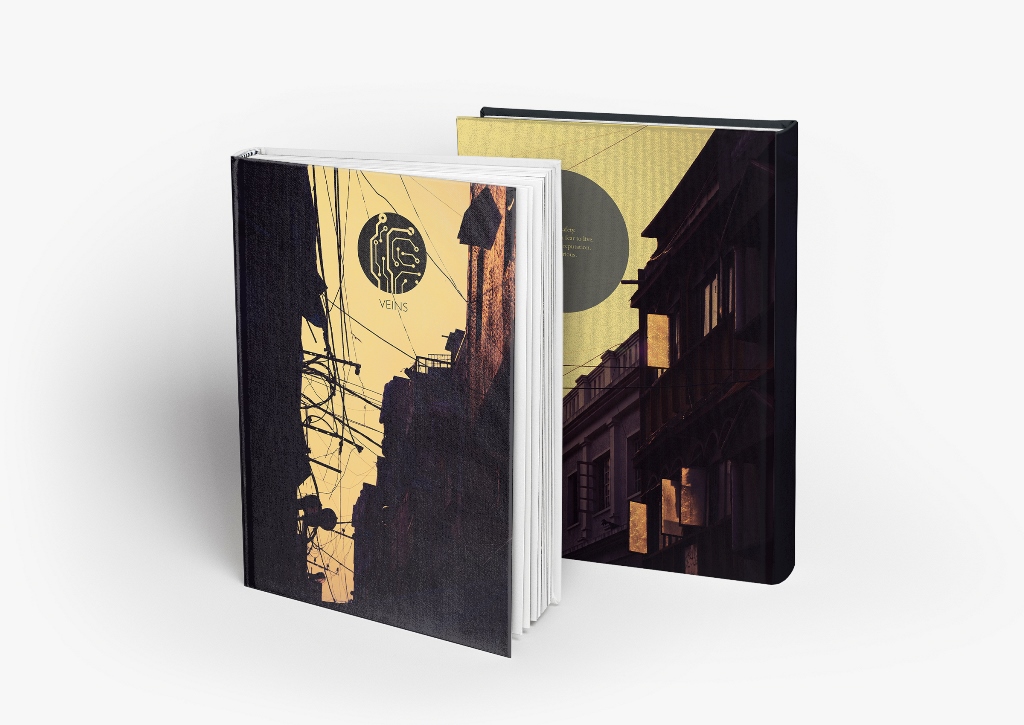 LAMP: